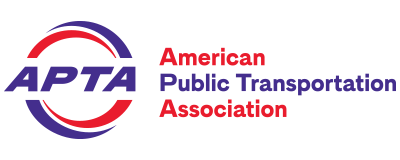 High-Speed Rail Conference - All 2022 Sessions
Register

Member - $399
Non-member - $799
The coming years bring great opportunity to unleash the economic power of our megaregions, to enable equitable and affordable access and opportunity, and to create short-term and permanent American jobs. Those national benefits can be achieved by building a robust high-speed and intercity passenger rail network that is environmentally friendly, resilient, and sustainable.
The High Speed Rail Conference brought together a wide range of stakeholders and advocates to cover the full range of questions that need to be addressed in making that vision a reality.
Purchasing this package will give you access to all recordings. To access individual recordings, please see individual products.